Editorial-heavy commerce, to evoke (and convert) every single step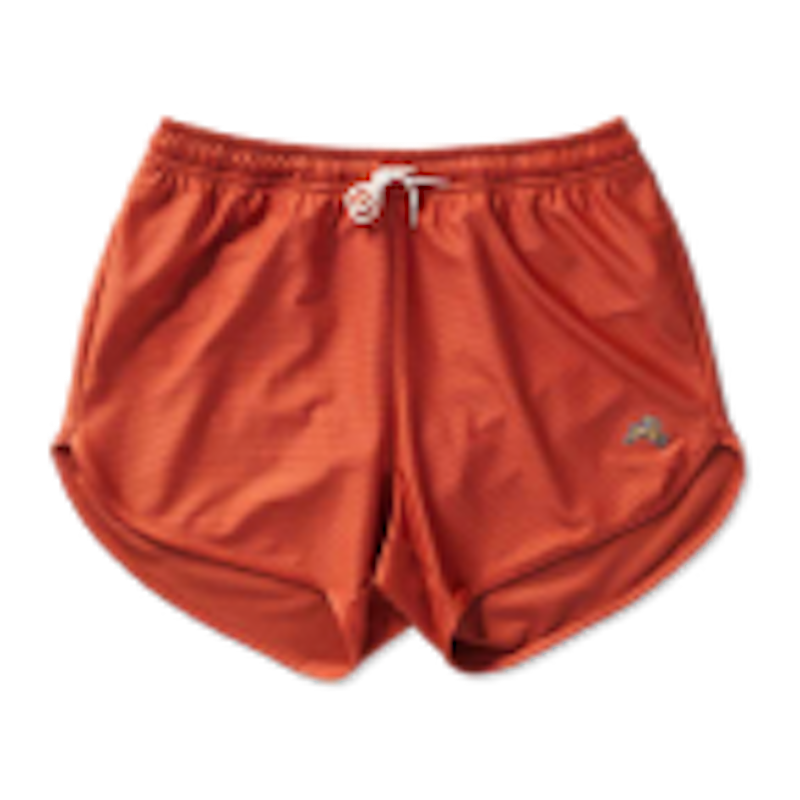 of the journey.
With an upgrade from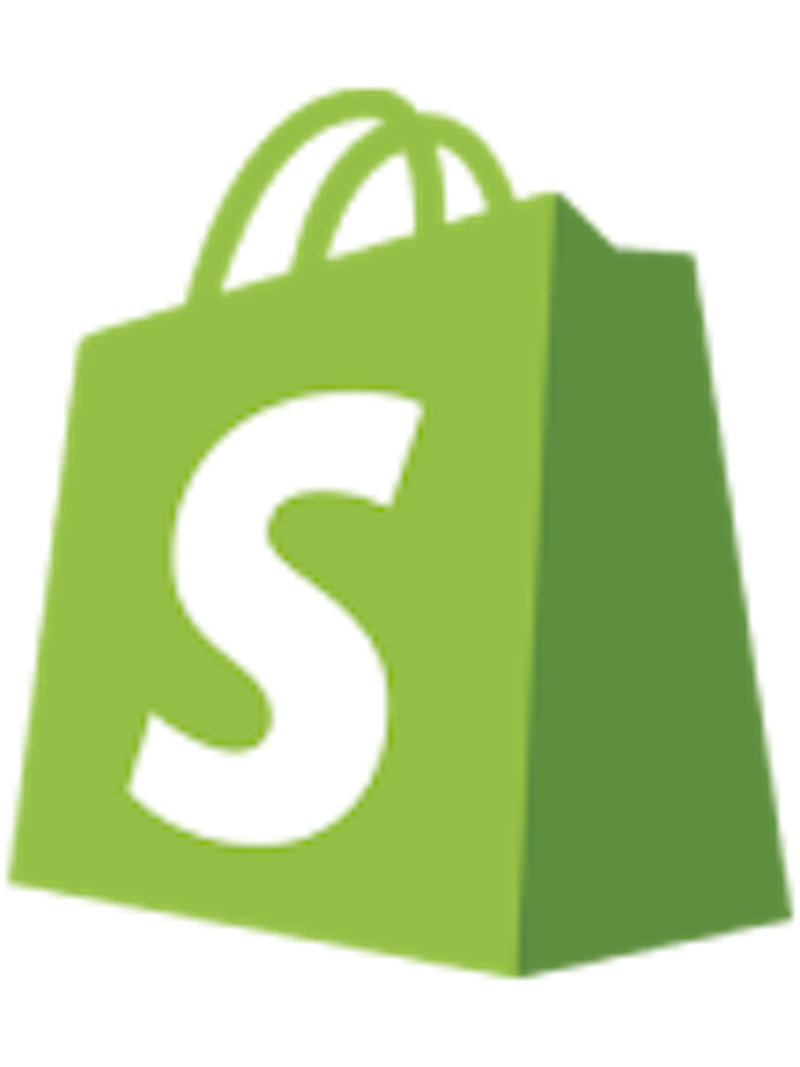 Shopify to Shopify Plus on a Headless architecture we have set US-based Tracksmith up for serious international growth.
It's a marathon, delivered in sprints.
We've been partners for Tracksmith for many years now.
Our agile team plugs-in as a digital department, working collaboratively with Tracksmith stakeholders to constantly and iteratively improve the customers experience, all with business goals and return-on-investment front of mind.
Curating powerful stories
With an incredibly rich collection of photography, and product stories, the client required a powerful curation engine.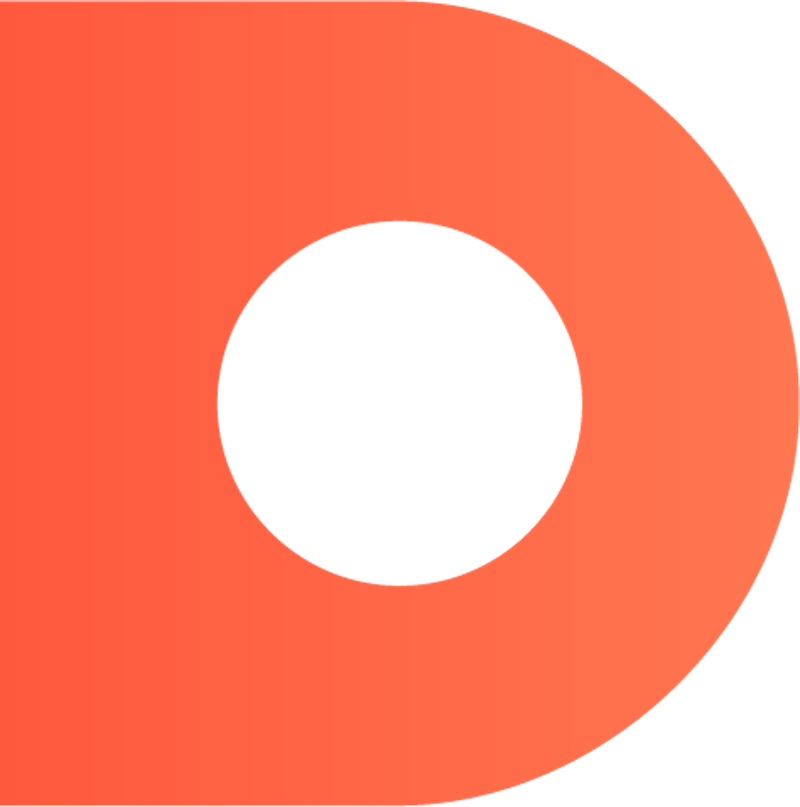 Dato was the headless CMS of choice here; it's powerful and beautiful in it's simplicity.
With our CMS setup an extensive component library coupled with a page builder makes storytelling pain-free and the content shine.
A new platform for success
After years using a monolithic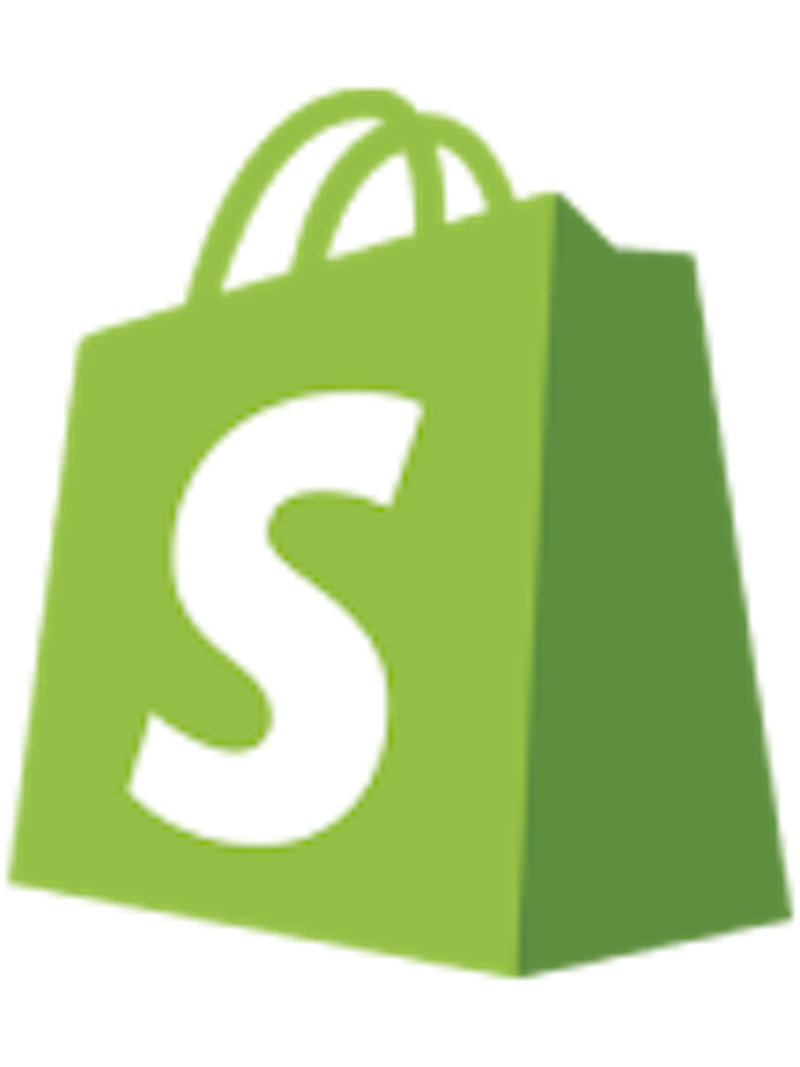 Shopify architecture the time was right to build for scale, and as a no-compromise approach to commerce (Headless can unlock unparalleled performance, creative control, best-in-class tools, true international functionality and much more powerful) whilst remaining on the Shopify ecosystem.
With the current tech stack a new rebuild will never be required again. Instead we can, and are, refining this digital flagship store in a sustainable and —through
Creating a community
Being champions of a new breed of runner, Tracksmith has a real community of customers. And we are helping deliver digital solutions to leverage and engage them.
Reportage-style stories and microsites aside, one such activation is the Events calendar. Built to support their global trackhouse and running clubs.
Create. Build. Grow.
All under one roof.
Create. Build. Grow.
All under one roof.