Chilly's are on a mission to help the planet, one bottle at a time.
And from Brand creation to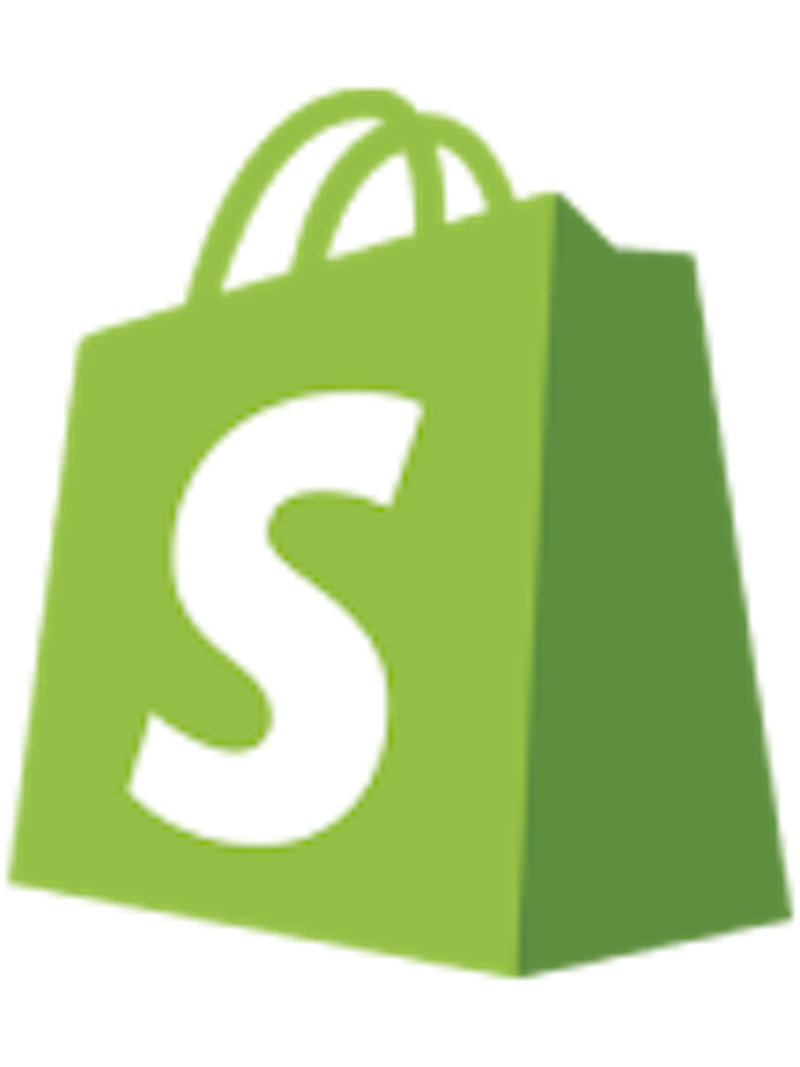 Shopify migration to a Headless Commerce Layer architecture we've been supporting them every step of the way on their journey to leaders in 'reusables' in Europe.
Supporting a high growth brand, over the long term.
A high-growth business — in terms of revenue, markets and requirements — needs a nimble and responsive team.
Over the past 5 years Rotate° have plugged in as a digital team for hire; Product Manager, Designer and Engineers working in an Agile methodology, to deliver high-value, user-informed, needle-moving work.
On top of core project epics we take a step back from the roadmap with quarterly Strategy sessions to ensure alignment and the clients objectives and KPIs and met.
Evolving the Brand
With product/market fit firmly in place it was time to wave adios to the founder-made fast food-like logo, making room for a fit-for-purpose modern brand identity.
The new identity needed to have enough character – without alienating existing customers – whilst also being able to flex between the vibrant Originals range and design-led Series 2 products. Case study to deep-dive into the brand on it's way…
From Shopify to the (Headless) moon
With such high growth it became apparent that Chilly's required a more enterprise architecture. Shopify, whilst a great platform, has some limitations at scale, particularly when going international (More on that later).
So we embarked on a API-first solution with Commerce Layer as a no-compromise composable commerce approach to digital maturity. Not only did this enable further creative freedom and unparalleled performance but also some serious cost savings. By unshackling Chilly's in terms of payment gateways, moving to Commerce Layer saved over £100k in fees over 6 months; the site was beginning to pay for itself.
Read more about it on Commerce Layer .
The move to Headless saw an +18% increase in Conversion Rate YOY.
Scaling international
With a stack ready to scale, and future-proofed for anything, we launched Chilly's into 36 territories, and 10 languages, no less. All with localised content available, powered from one login, on one online store.
Moving from Shop Pay to Braintree opened us up to local payment methods to ensure customers could buy in their preferred methods. A sure-fire way to reduce friction in the purchase flow.
Customiser
A best-in-class product demanded a best-in-class buying experience. And with a myriad of options available to 'create your own', a typical PDP buying panel just wouldn't suffice.
An interactive and immersive — whilst being as frictionless as possible — customise flow made the buying process a joy to explore.