Created by the Delevingne sisters, Della Vite wanted to make a splash in the market when launching their

Prosecco range.

With an artisan product, crafted in the Italian hills, Della Vite looked to tap into a new audience of sparkling wine drinkers. All they needed now was a bit of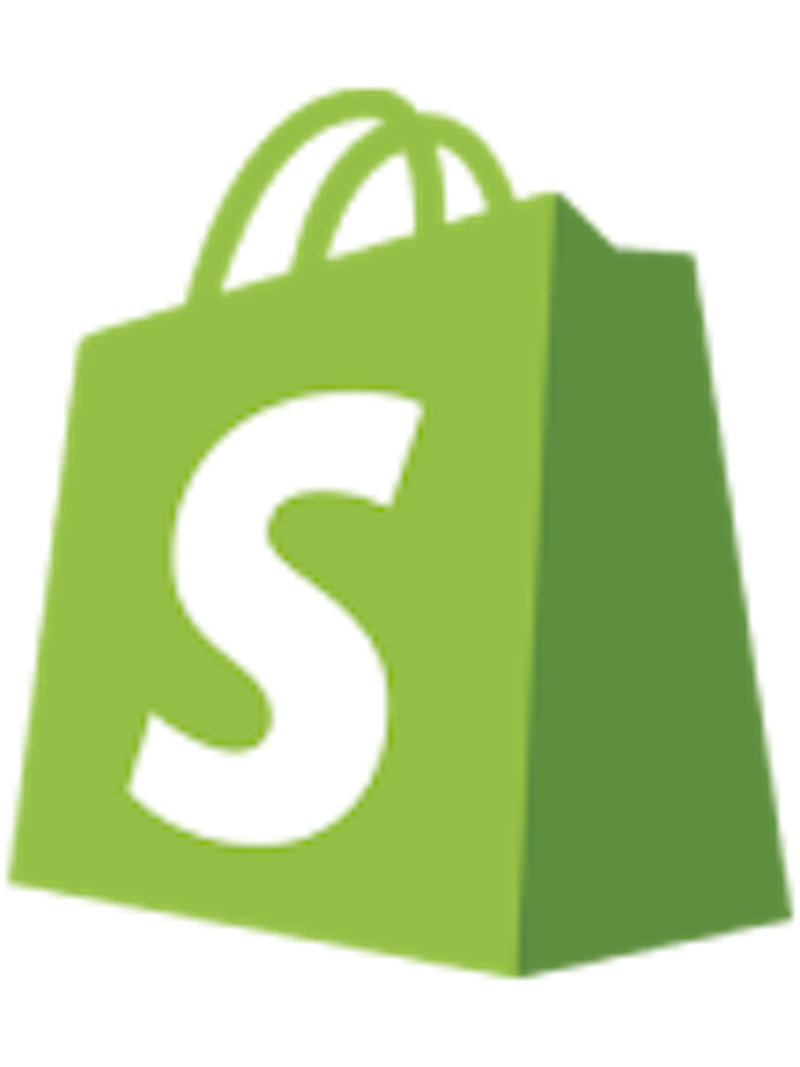 Shopify eCommerce to bring it to the masses…
Shaking up the market
The Prosecco market was flat. The Delevingne sisters wanted to share their love of the fizz and prove to people that it isn't necessarily Champagne's poorer sibling.

And at a premium price point—quality doesn't come cheap—highlighting the provenance of Della Vite was key to establishing its place in the market.

With evocative imagery, we highlighted and elevated that Della Vite was made in the very best Prosecco-making region in Northern Italy, with rolling hills to boot.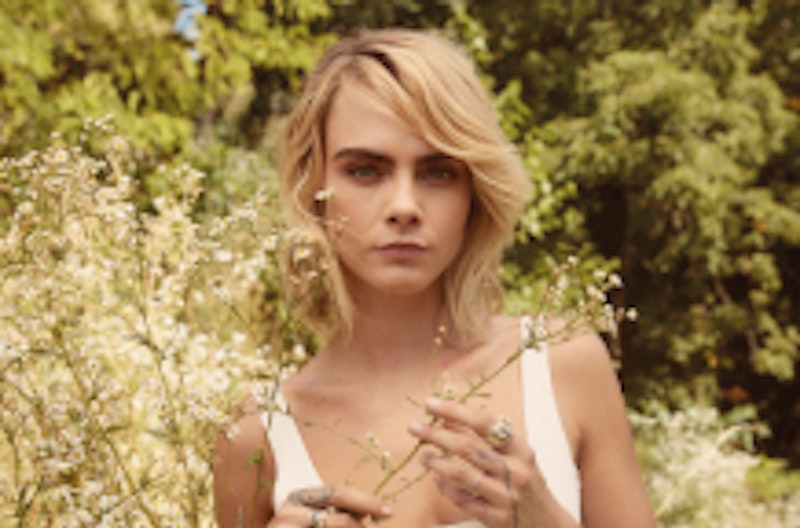 An evocative design language
The design system created had a direct influence from the fashion world the Delevingne's are involved with. Most of all, it has to feel premium without feeling stuffy with a bit of a playful personality, just like the founders themselves.
Furthermore the components were built into a library, were easy-to-build pages can be curated in all it's multimedia glory.

Technology built to scale
A headless PWA front-end written in VueJS which is powered by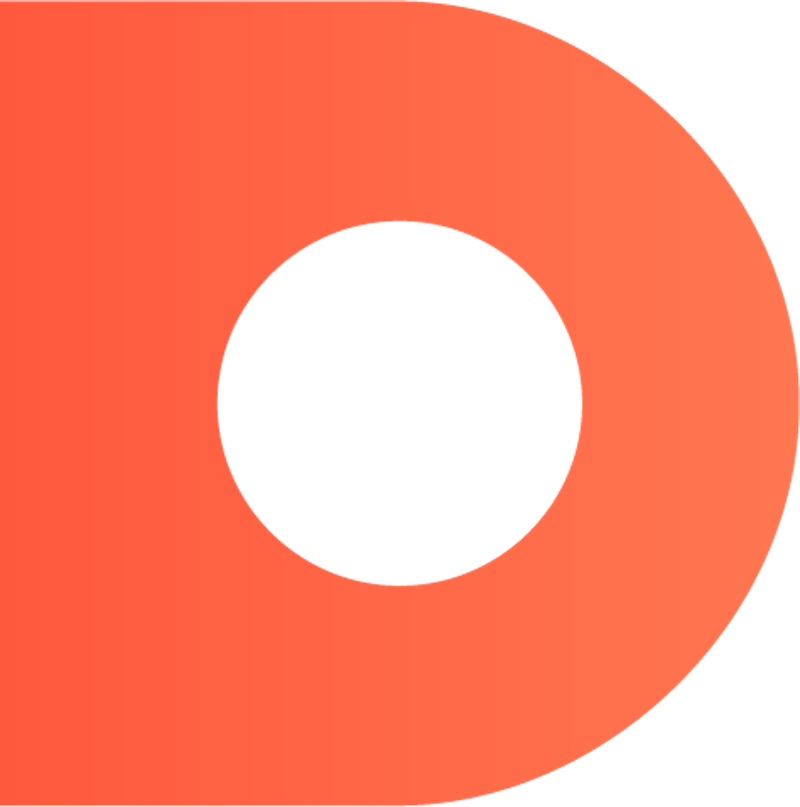 Dato CMS and uses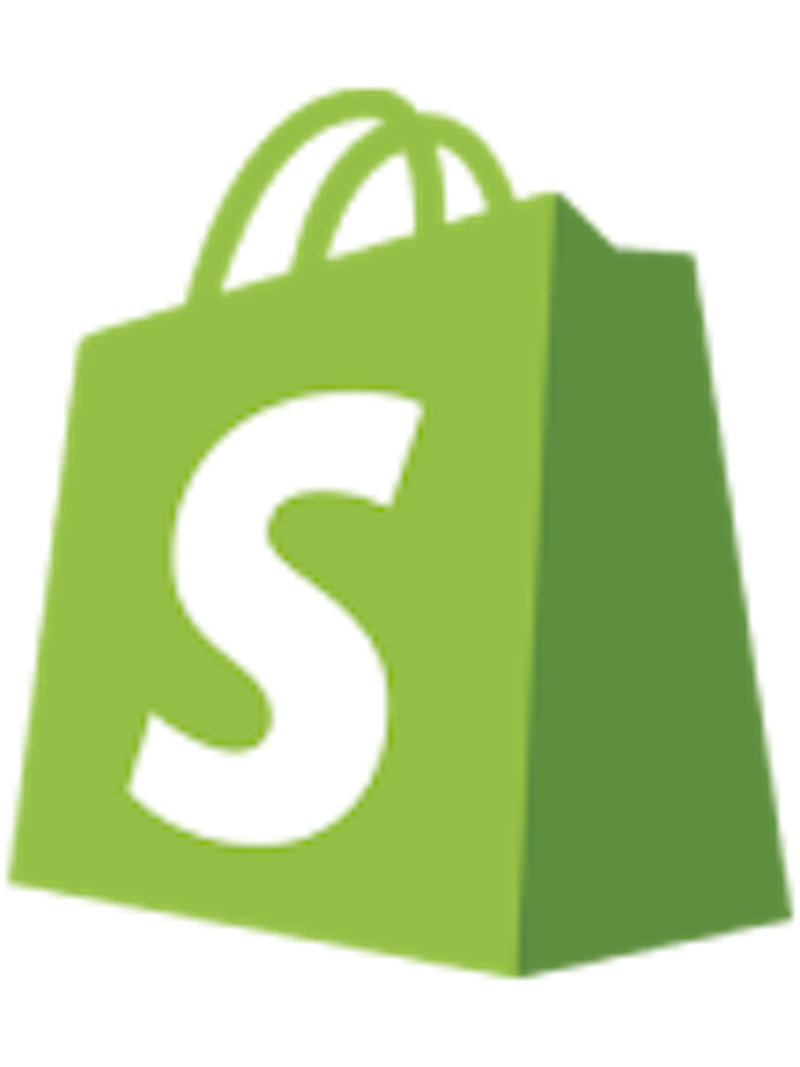 Shopify as the eCommerce platform. Utilising the best tools for the job, both now and for years to come.

Serverless architecture ensures the back-end is scaled on a usage basis, to cater for large spikes in traffic from the founders millions of followers.
With a particular focus on the mobile experience, we utilised media management services to cater for imagery and video content across a range of different devices and connections. All to ensure the customer shopping experience is never compromised.
Salute!
Since its launch, Della Vite has won Silver in the Website: Food & Beverage category at The Lovie Awards, 2020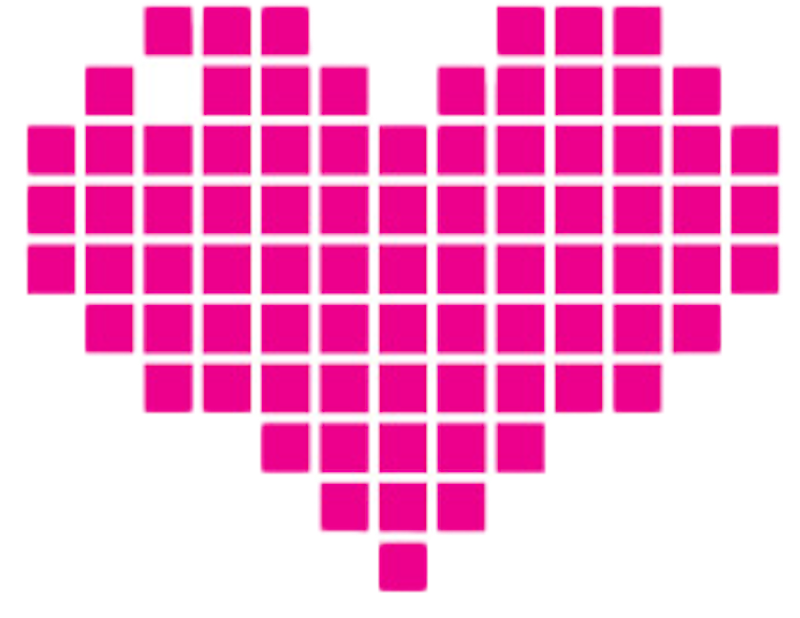 On top of this it was also nominated in two categories of the Annual Awwwards 2020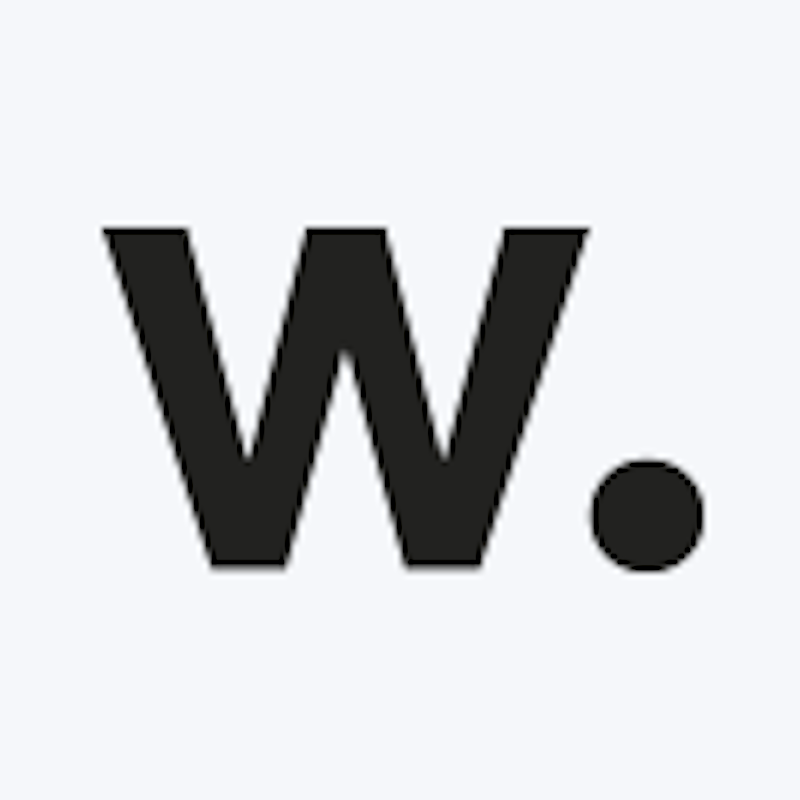 for eCommerce Site of the Year and Mobile Site of the Year.