Launching a design-centric brand, brought to you from the world's best specialists at Moorfields Eye Hospital.
Power couple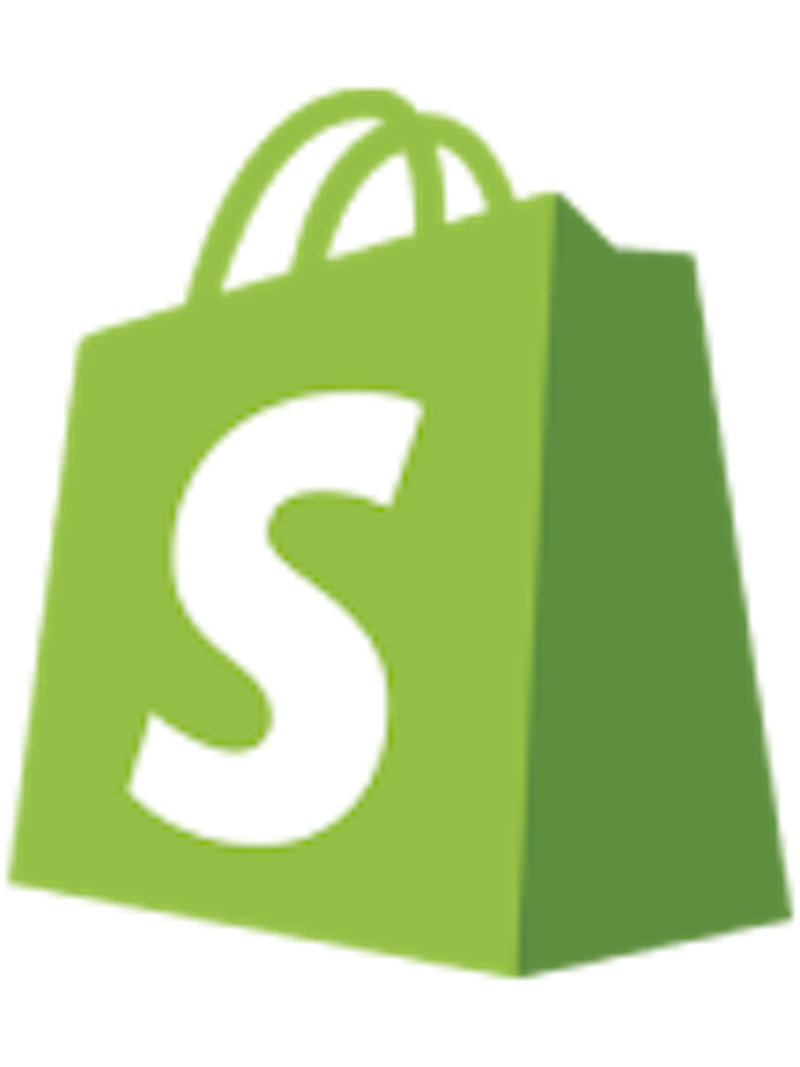 Shopify and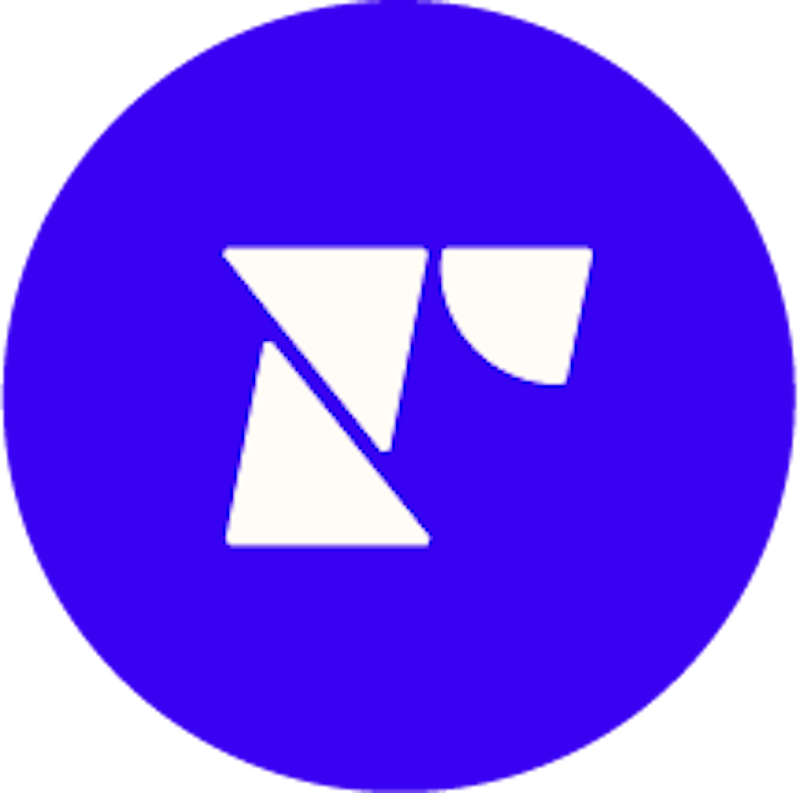 Recharge were paired to create an experience as powerful as it is pleasing to the eyes.
Eye pleasing
We wanted to create an experience that was good to your eyes, quite literally.
For a brand (Created by Made Thought ) that champions eye health we wanted (needed!) an experience that not only looked visually appealing but also had functional accessibility features to support this.
We created a colour mode feature, inline with expert science for the visually impaired, to allow the user to adjust the colours as they see fit.
Seamless Subscription
We used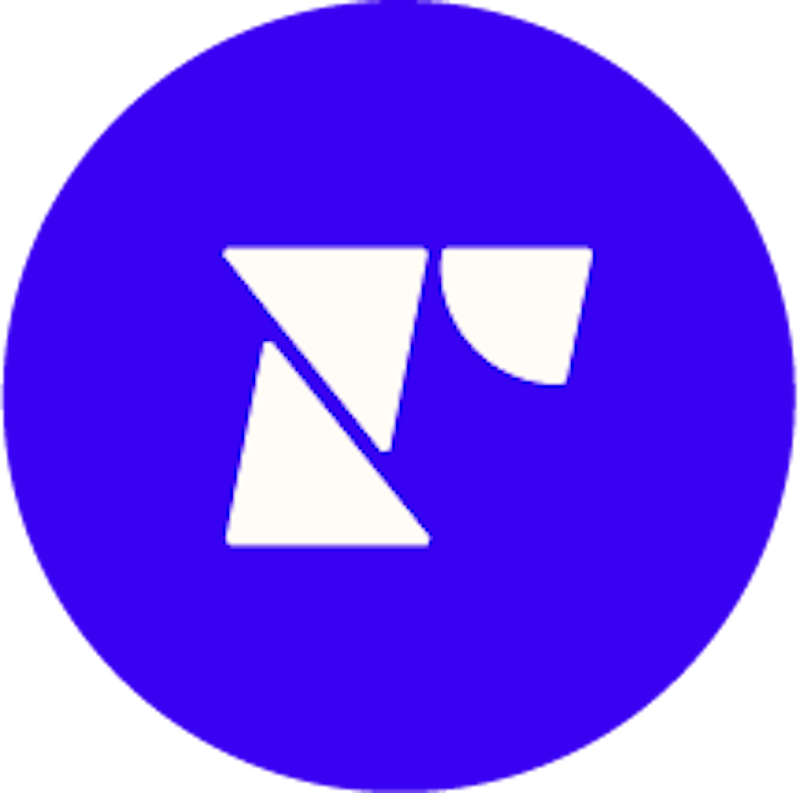 Recharge to power subscriptions. As market leader for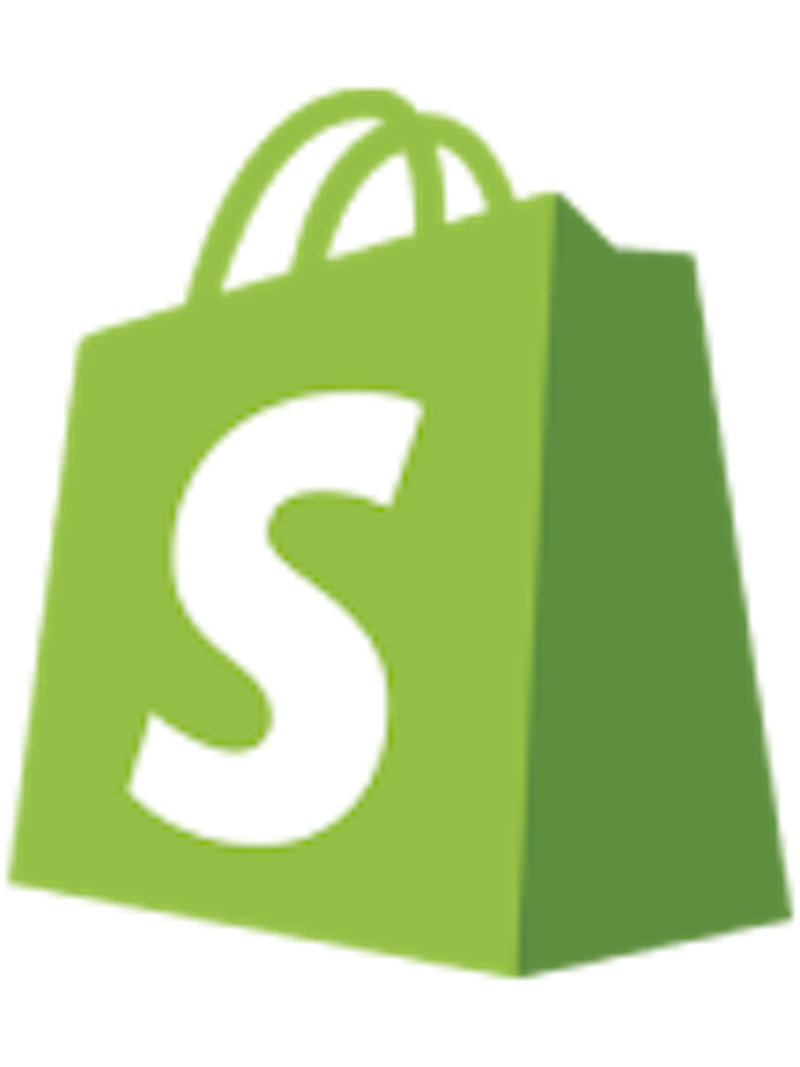 Shopify subscriptions it was a no-brainer in delivering a simple yet effective
Furthermore, to remove any potential buying friction, an Amazon Buy button was implemented. The Amazon ecosystem can obviously be a powerful tool, and one that was part of the sales strategy.
Creating 3D worlds
As a start-up MTHK had no existing content to work with, we were commissioned with
This gave us the opportunity to not only create product shots but also more interesting, and abstract, branded content for every digital touchpoint.
Social
With
A social toolkit to support the team in finding traction within the market.