In the 1600's apothecaries were using small copper stills to make non-alcoholic herbal remedies, documented in the seminal 'The Art of Distillation'.

A recent discovery of these remedies inspired the birth of Seedlip – The world's first non-alcoholic spirit. Along with the start of our journey together... From one man start-up to food & beverage powerhouse.
Evolution for a revolutionary product.
To help find product/market fit, we launched a simple but beautiful (and highly effective) single page website, powered by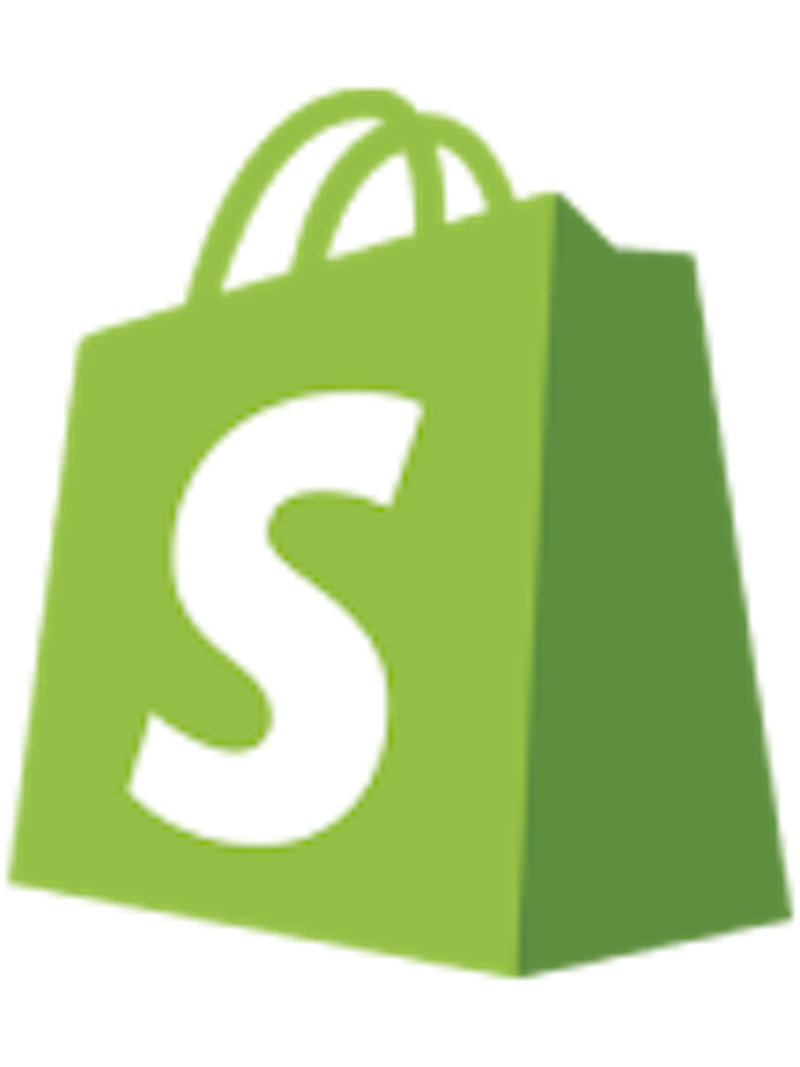 Shopify. This enabled Seedlip to gain traction and a spot behind every bar shelf across the country.
Then, when appropriate, we evolved the site into an immersive and more brand-heavy destination… Recipes, storytelling and other content was just-as, if not more important that conversion alone.
Rotate° were there every step of the way to empower this challenger brand to a Diageo-owned trailblazer.
From a label to a living breathing digital brand.
The Design process began by translating Seedlip's striking identity (By Pearlfisher ) into a contemporary yet still nature-inspired design system, suitable for any device or digital channel that called upon it.
Bold experiences for a bold new drink.
A bold new drink (nay, drink category) needed to offer a bold new
One realisation of this was our simply yet powerful split on the Home page to quite literally segment the audience on landing, shoppers to the left, curious consumers to the right.