What is Composable Commerce and How Does it Relate to Headless Commerce?
Composable vs Headless Commerce – the same but different?
Chances are you'll have heard the phrase "Composable Commerce" with increasing frequency recently. If this is the case, we're willing to bet that it may have been used, almost interchangeably, with reference to the increasingly popular "Headless Commerce."
In this article, we aim to clear up some of the confusion and nuance between these two closely connected, but distinct terms. We'll make the case for Composable Commerce in its own right, so you can decide if it might hold merit for your own brand.
What is Composable Commerce?
Composable Commerce can be defined as a modular approach to the organization of a tech stack, allowing for a number of beneficial advantages to be unlocked. Components are selected on a case by case basis, meaning a truly bespoke solution can be "composed".
The concept of composition is an important one when it comes to understanding this approach to architecture. Instead of starting with a monolithic platform and attempting to "remix" an existing limited framework via customizations, Composable Commerce allows you to make your own unique and original composition from scratch.
For each of the four major components that make up your stack (content, media, search and commerce) you have many highly specialized microservices to choose from. From these, you can pick the perfect component for your unique requirements. And, if circumstances change, you're then able to swap in and out new vendors as you wish – unhampered by compatibility or integration issues.
Additionally, Composable Commerce gives you the opportunity to deploy multiple micro frontends, to eliminate the issue of a monolithic frontend remaining, unlocking ultimate control and flexibility.
Composable vs Headless Commerce?
Flexibility. Reduced vendor lock in. A move away from the monolith. At this stage, you'd be forgiven for thinking that everything sounds a little bit, well, Headless. So, what's the difference between a Headless and Composable approach to commerce?
In essence, there is overlap between Headless and Composable Commerce – and this is where a lot of the confusion arises. Composable solutions do apply Headless practices (i.e. decoupling the front from the backend).
However, they go a step further in terms of the level of control and customization that can be achieved. This is thanks to the modular architecture of the back and frontend, enabled via microservices – ie using API calls to connect disparate backend functionality, in addition to linking the front and back end.
Headless principles contribute towards a Composable approach to commerce. A Composable approach is effectively a strategic practice, which is enabled and delivered by foundational Headless technology.
Why Would I Embark on a Composable Journey and Not a Headless journey?
Deciding to follow a Composable path is ultimately a mindset – a conscious and intentional decision to settle for nothing less than complete flexibility and the ability to "compose" your stack from scratch.
Adopting a Headless approach comes with many significant benefits, but ultimately, simply choosing to work with a decoupled Headless set up doesn't guarantee freedom from a monolithic SPA frontend.
In contrast, adopting a Composable approach to commerce means that every aspect of your stack is considered – it goes beyond simply decoupling your front and backend, allowing for fully nuanced control, flexibility and team autonomy.
Who is Composable Right for? And Who is it Not Right for?
Begin your exploration by visiting the MACH site to see if your principles align and learn more. The MACH Alliance "presents and advocates for an open and best-of-breed enterprise technology ecosystem. The ecosystem technology is: Microservices based, API-first, Cloud-native SaaS and Headless." This offers a great starting point and can help you decide whether or not a move away from monolithic enterprise platforms is the right decision for your brand.
Next, let's consider your potential barriers to entry. Typically this has been cost (Headless builds are typically more expensive) but this blocker is starting to be eroded, largely thanks to specialists such as Rotate°, with over a decade of experience building to Composable standards using Headless technologies, starting to bring this cost down.
Composable Commerce is right for any brand that already boasts a well-established digital foundation, and which has the capacity to take more control over their content and delivery – with all the responsibility and benefits that this entails.
Think Composable Commerce Could Hit the Right Notes for Your brand?
Increased speed, flexibility, agility and control – Composable Commerce delivers benefits that any brand can benefit from. As we face a period of more economic uncertainty, every advantage that can create and maintain an edge within retail should be embraced. Adopting a Composable stance via Headless architecture can represent a significant advantage to many brands ready for the level up.
Master Headless with Rotate°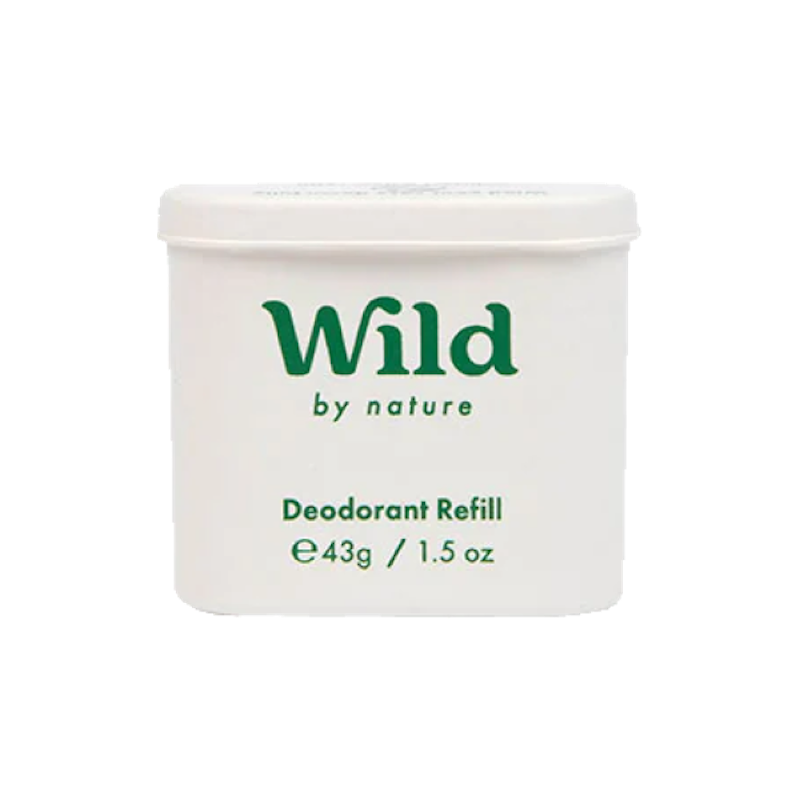 Wild and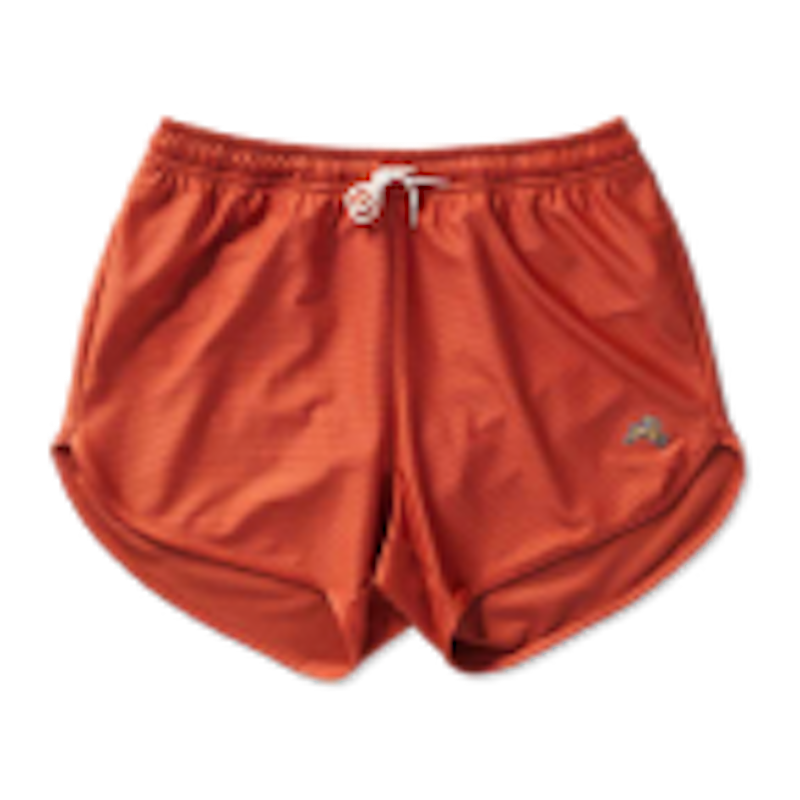 Tracksmith are just two of the brands that Rotate° has helped to achieve growth through a made-to-measure Headless approach. If you're an ambitious brand rooted within the lifestyle or luxury sectors, looking for an agency with deep experience (and proven results) when it comes to Headless builds, we'd love to share what we've learnt.
Get in touch to discuss the opportunities Headless Commerce could offer your brand.