🌎 Top 5 Reasons International Brands Thrive in a Headless Environment
New markets, increased sales and a boost to brand reputation… Scaling to establish an international presence brings many benefits – but the process can come with some sharply-felt pain points. Juggling fulfillment, currency, language and localisation requirements and more can take its toll on any eCommerce operation.
Increasingly however, these common blockers are starting to be eroded by the opportunities that a Headless approach to eCommerce architecture can bring. In this article, we'll explore five of the key ways Headless can remove the headaches, when it comes to your brand going global.
1. Speed to new market
One of the core Headless benefits is speed of iteration. When responding to an opportunity observed in a new market, brands can't afford to waste time. A Headless strategy offers a much more agile approach to eCommerce, with the ability to rapidly react to (and benefit from) opportunities as they emerge. 
For an international brand looking to reach new audiences with a sleek first impression, this is even more important as they are likely to be entering new markets more regularly. A Headless approach helps deliver a far more advanced GTM presence (in terms of language, content and currency) than anything you could achieve within a slower monolithic environment.
2. Backend flexibility
A Headless approach can also bring a boost to your backend capacity. While flexibility here has clear benefits for any online retailer, those selling cross border will have a heightened need for global stock management, warehouse and fulfillment capabilities. 
A Headless environment is more flexible due to its "plug and play" nature. Backend tech choices becomes an easier process, as elements of your stack are easier to implement or swap out. This means you can quickly resolve issues before they have a negative impact (especially important from a customer experience standpoint). This is particularly advantageous for brands looking to establish trust and brand reputation in new markets – definitely not a time to be struggling with fulfillment problems!
3. Commerce localisation
Headless can also make localisation of the shopping experience easier. Localisation comes in many forms, from the most obvious (language and currency) through to localised content, imagery, campaigns, landing pages etc. Ultimately, an international commerce brand needs to be able to create unique customer experiences that cater precisely for local tastes and trends.

In comparison, traditional monolithic platforms have often placed limitations on brands when it comes to ease of managing content, language, domains and more. Multi store architectures in Shopify, for example, have historically caused issues in these areas (although the recent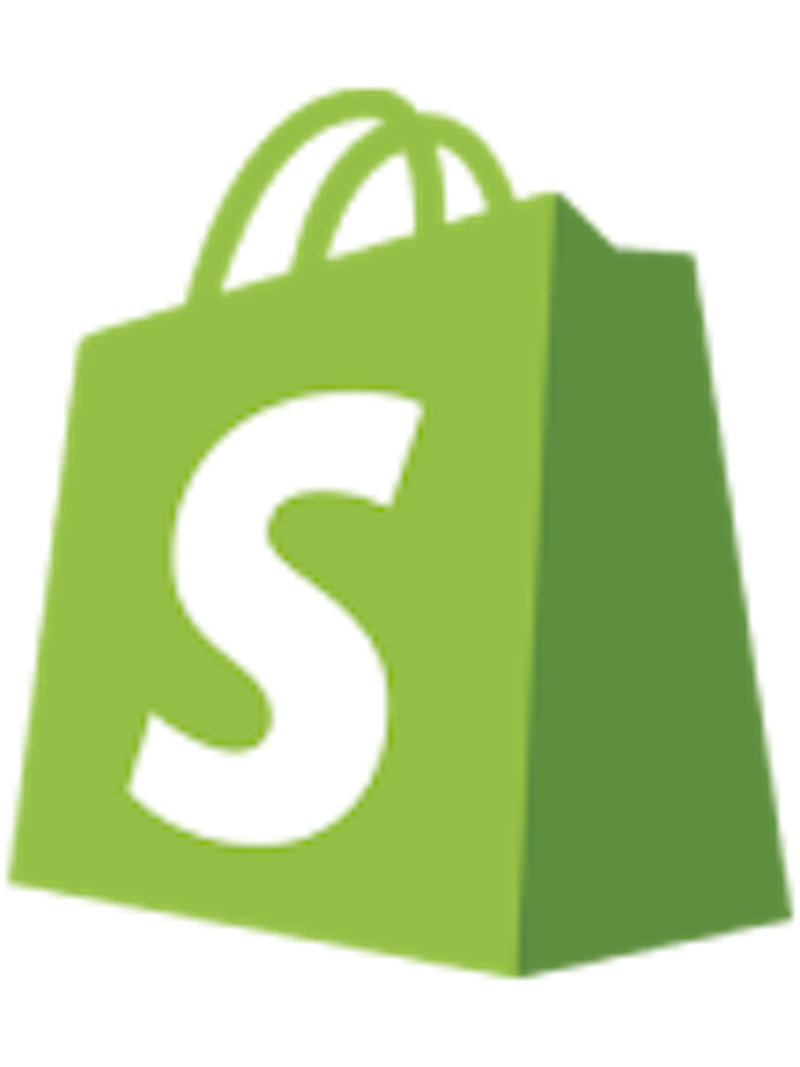 Markets Pro roll out seeks to remedy this).
4. Increased Omnichannel Ability
It's highly likely that most international brands (like any brand with ambition!) will, to a greater or lesser extent, be developing an omni channel presence. Headless can help here too. It provides better opportunities for enhanced personalisation across multiple digital channels, reducing siloed data, speeding up the development and launch of new campaigns and generally future proofing for… whatever's coming down the line next.
With new channels emerging, and consumer preferences for channels differing from country to country, the omnichannel edge provides a real competitive advantage for international brands.
5. Improved SEO readiness
Finally, we should also mention that Headless can help improve SEO outcomes for international brands. With a Headless approach, your CMS is built from the ground up, automatically giving you much more control over how you structure and leverage your content. This is particularly advantageous in terms of your domains, a critically important factor for international brands.
Additionally, Headless architecture gives brands an enhanced ability to edit metadata on the fly, adjusting content in relation to the device displaying it, and better control of changes made to structured data.
Going Global? Go Headless
When it comes to the advantages of Headless architecture for international brands, the proof is in the pudding (or dessert, dolce, postre, sobremesa…). Here at Rotate° we're seeing brands excel on an international level, amping up their ambition and impact with a Headless approach that delivers real finesse and agility.
See how Wild raised their game by binning a limiting monolithic stack, or explore the approach of Tracksmith , who've been able to deliver perfectly curated commerce experiences on an international scale thanks to a new Headless direction.