Demystifying Headless Commerce
Whether you're looking to migrate/replatform, future-proof your business or you're a fledgling brand starting from scratch, Headless comes with a range of benefits – and a few watch-outs.
What is Headless Commerce?
Put simply, Headless Commerce is a system of eCommerce architecture that sees the frontend (presentation layer) decoupled from the backend (functionality layer). Site code updates are relayed through an Application Programming Interface (API), meaning frontend modifications can be made without impacting the business end of your website. 
Although it may feel as though the term Headless Commerce achieved buzzword status quite recently, the practice and phrase have been with us for close to a decade, coined in 2013 by Dirk Hoerig, co-founder of Commercetools . We, at Rotate°, have been doing it for many years now.
Why is Headless Commerce important?
Understanding the key benefits of Headless Commerce.
Why are more brands rejecting monolithic platform based commerce and turning to a Headless set up?
The main reasons tend to include the following benefits...
Best tools for the job
The nature of Headless Commerce means that teams can cherry pick the most appropriate, best-in-class, specialist solutions. By accessing a ​​generic interface through APIs, easier internal and external systems integration is enabled. This modular approach to build also means reduced vendor lock-in and potential cost savings as brands only use the tools they need, not the tools they have.
Unlimited control (and possibilities)
With unlimited scope for frontend customisation, brands enjoy complete creative control. And serious CMS curation to boot; something a lot of monolithic solutions don't provide.
Another added benefit, is that with front and backend working independently, new user experiences can be deployed without impacting existing structures, or negatively impacting the flow of 'live' business.
Future-Proofed
As new channels and opportunities emerge, Headless allows brands to effortlessly and effectively evolve to cater for all user touchpoints, allowing a future-proof approach to omnichannel. Mobile applications, PWA/SPAs, digital kiosks, smart watches, websites – as new opportunities (or technologies) emerge, they can be connected to your pre-existing tech stack.
International eCommerce
Finally, Headless is regarded as the best architecture for multi-store or international brands. Defining specific price lists, payment gateways, inventory models and more is easily accomplished. Many businesses looking to scale their global operations are switching to Headless for the efficiencies it can bring.
Added to this, although the following benefits aren't exclusive to Headless, many brands are also leaning towards a decoupled approach to their architecture in order to achieve faster times to market, better customer experiences, enhanced performance and SEO benefits.
Who's headless for?
Who is Headless Commerce best suited to and how does a brand decide whether it is right for them?
The flexibility of Headless Commerce means that it represents a viable approach for all models of business from B2B, DTC, subscription-based and beyond. Typically, a brand considering Headless will be ambitious and fast-growing – looking for ways to scale sustainably and dependably, free from the fear of outgrowing a monolithic platform or having global expansion hindered.
Additionally, they will be proactive – actively seeking out profitable new channels and deeply invested in the experience they deliver to their customers in terms of sophistication and consistency.
Is Headless Commerce the right option for your brand?
To answer this question, you must look at your mid and longer term goals. If you remain in a traditional, monolithic architecture, where are you currently being held back? Are you concerned about outgrowing your platform? What would your marketing team be able to do with the power and options that Headless could offer? How much content are you managing (and how efficient is your established process?).
For a steer on 5 of the best eCommerce platforms, dive into our comparison article here .
You'll also want to consider cost implications. Headless Commerce is hard to put a price on, precisely because the sky is the limit. Some brands will always lean towards the clear pricing structure offered by a traditional "out of the box" platform such as Shopify. Yet others will be happy to absorb the higher startup costs of Headless because of the costs that can be saved further down the road in terms of customization, longevity and scope for improved customer experience.
To summarize, it depends on the type and maturity of your business and your business goals but somewhere in the region of of £100,000 – £200,000 is a good place to start for a next-level Headless project.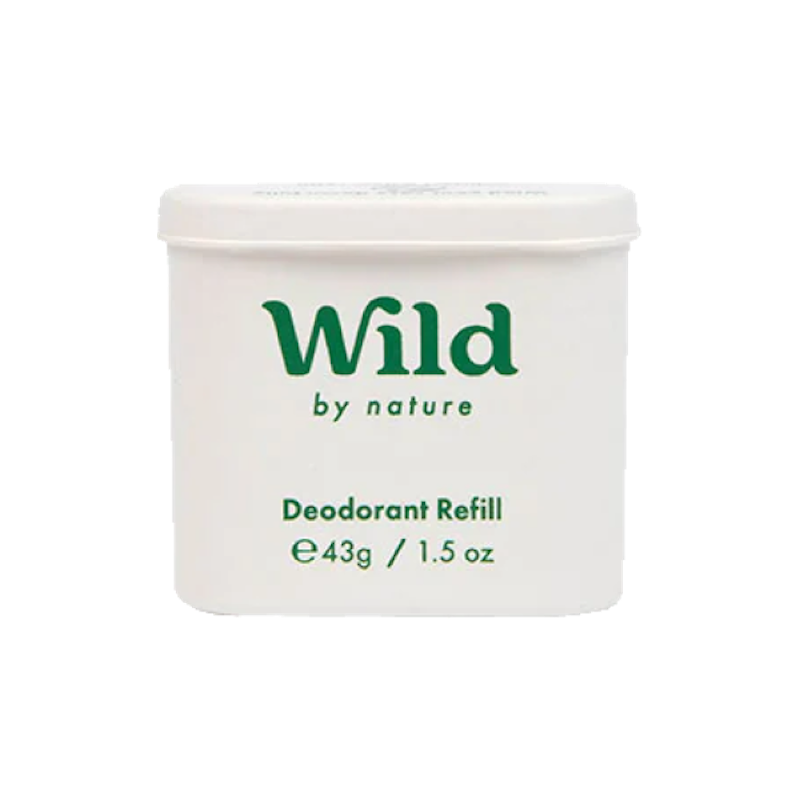 Wild and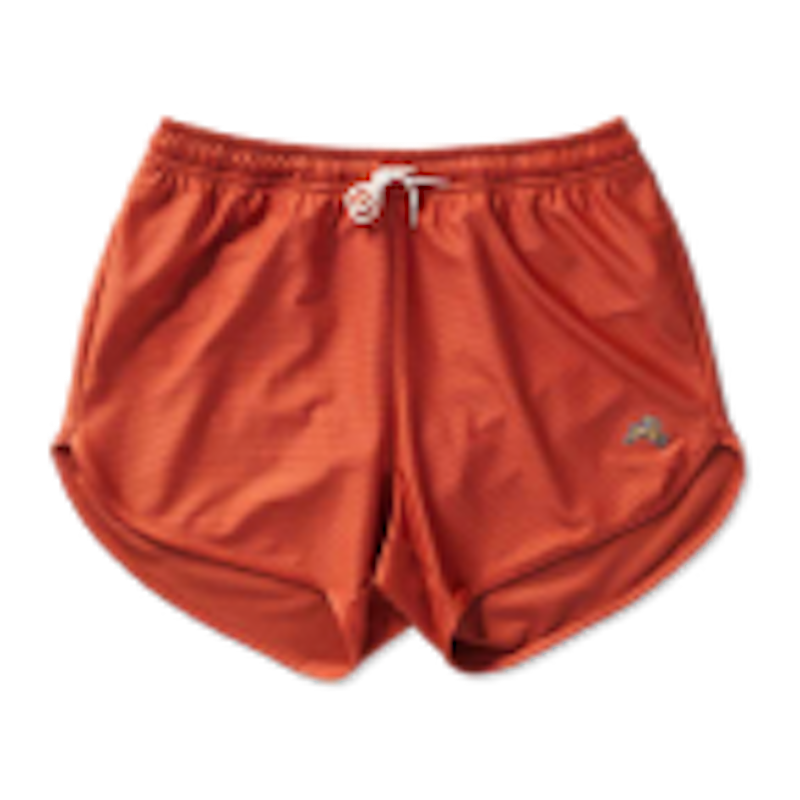 Tracksmith are just two of the brands that Rotate° has helped to achieve growth through a made-to-measure Headless approach.
If you're an ambitious brand looking for an agency with deep experience (and proven results), we'd love to discuss the opportunities Headless Commerce could offer you.